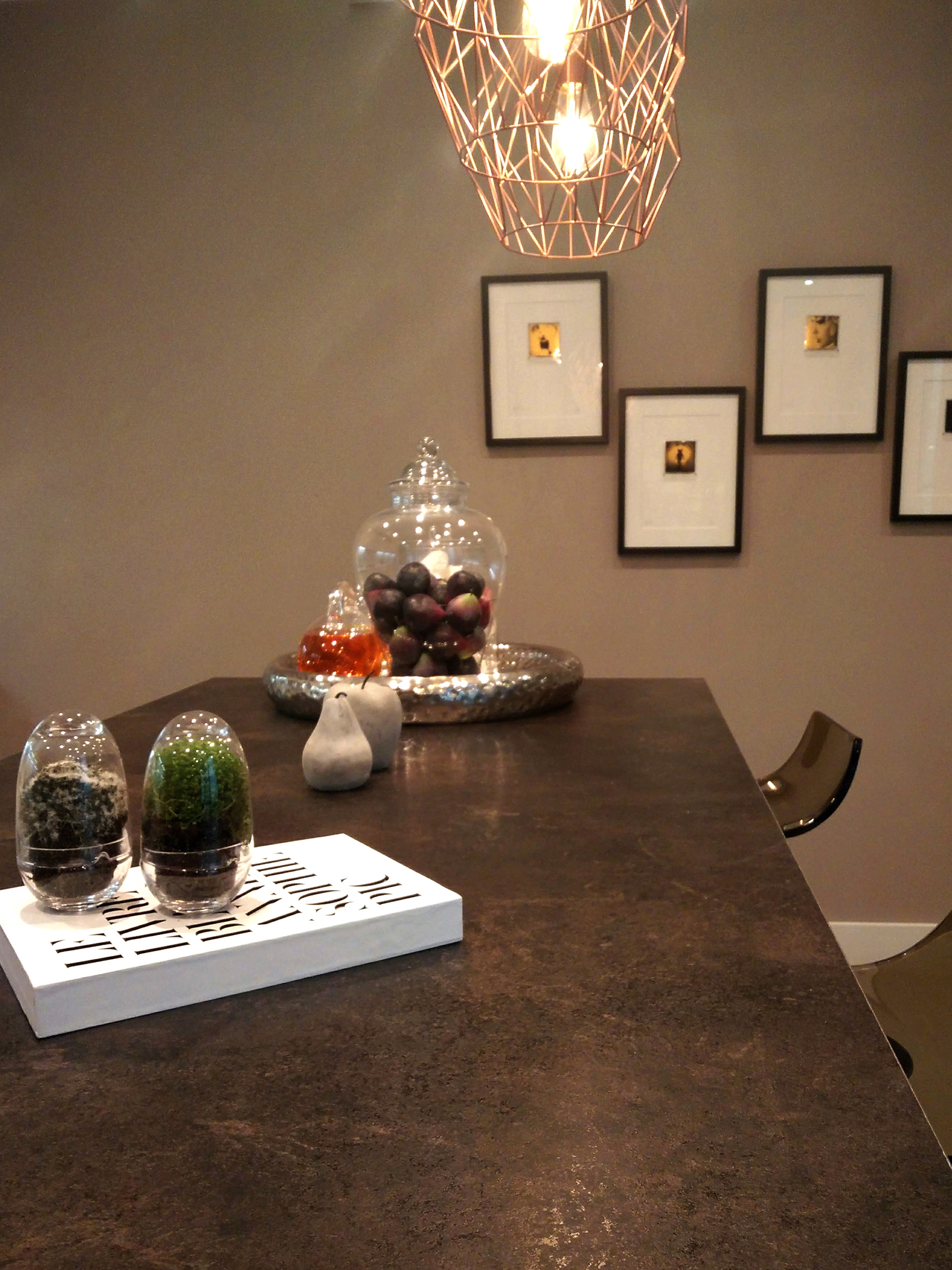 Our Turn-key design service is an all-rounded start-to-completion bespoke service for residential or commercial projects.
We'll meet with you and begin compiling a comprehensive picture of your preferred style, your practical requirements and how you visualise yourself in the space. We'll discuss your timescale, budget and contractors.
Once we have all the information, we'll explore design alternatives and layouts in the form of sketches and technical drawings and present you with a sample board and final mood board. At this stage, we'll begin outlining costs and preparing a schedule of work.
Once the final design is agreed, we'll produce the design intent documentation for the builders and begin the procurement stage. We'll aim to secure most of the furniture, antiques and finishes at our trade discounts.
We'll schedule regular meetings with your contractors on-site to oversee that the design intent standard is maintained and any issues are dealt with efficiently.
When close to completion, we'll coordinate the furniture deliveries and help with styling by adding all the finishing touches.
Read more about our design process here.