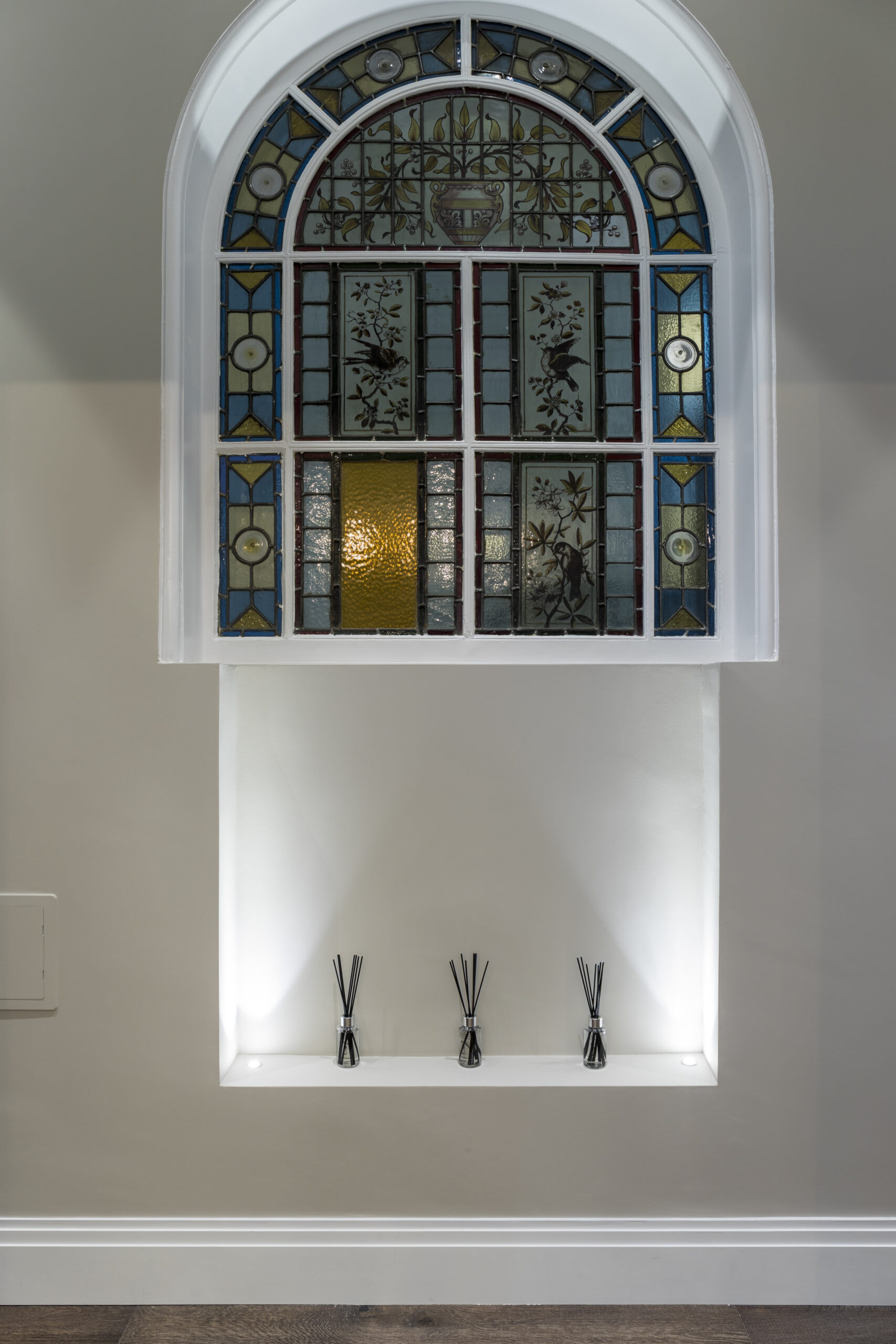 Remote Interior Design Services
The Remote Interior Design Service is our online option for smaller projects where the budgets are tight. Get expert guidance on creating a scheme for one or more rooms.
It all starts with you sharing the floor plan, dimensions and any videos or photos of the property with us. We'll discuss your style and requirements for each particular room over a video call. After gathering all the information, we'll create a digital mood board and a document with links to all recommended products you can purchase directly.