No two projects are the same – and we are here for it! We'll personalise our approach and tailor the final job scope to perfectly fit your requirements. Our services will be priced depending on the amount of time and level of involvement you wish us to have.
Remote Design Concept
Our online option for smaller projects where the budgets are tight. Get expert guidance on creating a scheme for one or more rooms.
It all starts with you sharing the floor plan, dimensions and any videos or photos of the property with us. We'll discuss your style and requirements for each particular room over a video call. After gathering all the information, we'll create a digital mood board and a document with links to all recommended products you can purchase directly.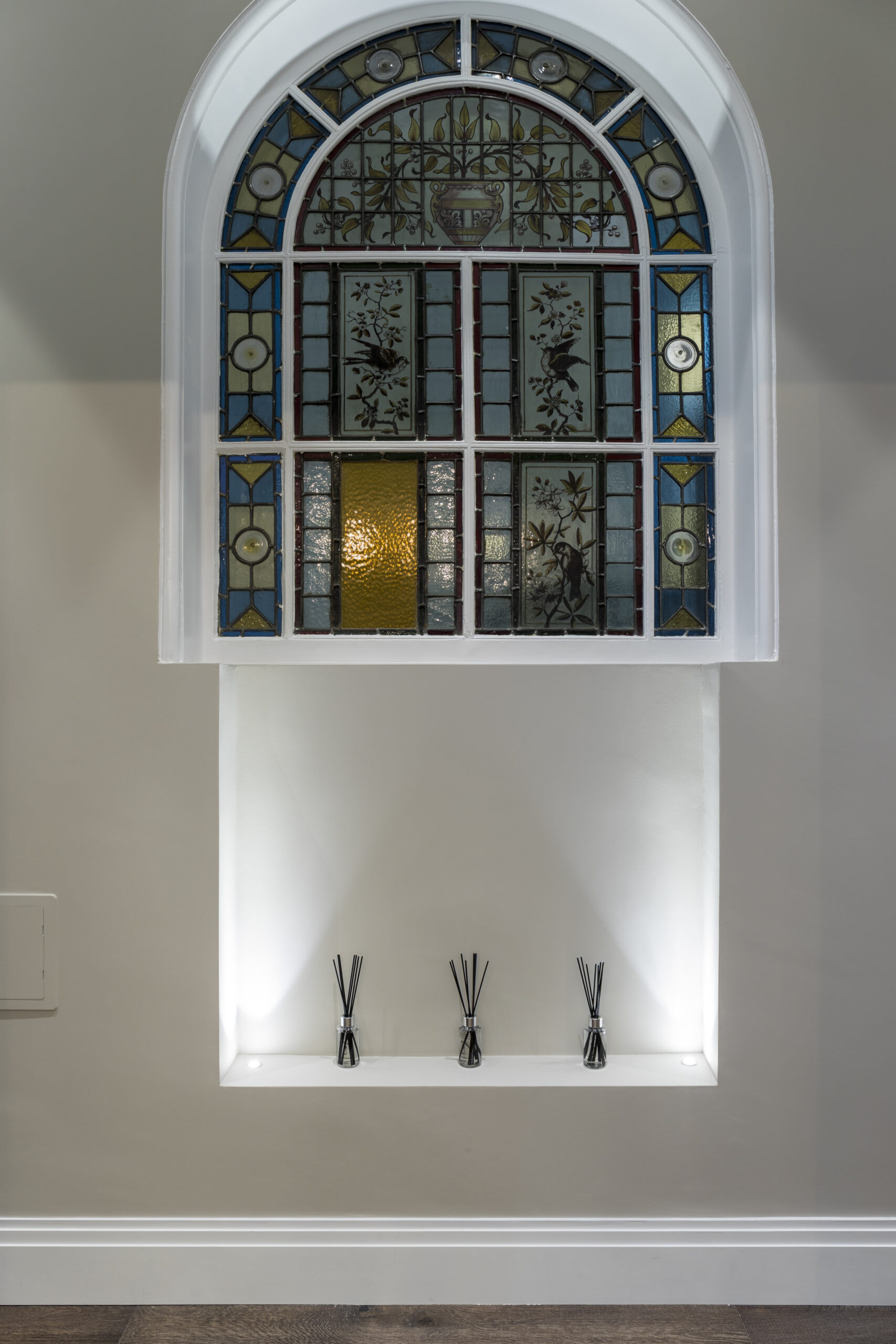 Interior Design Consultancy
Very often, getting 'fresh eyes' in the project can identify improvements to the design that can be made before the contractors are on-site.
We'll discuss your project's approved (or soon-to-be approved) architectural plans in detail and review them, taking note of aesthetical and practical considerations for each space. We'll ask many questions about your intent to use the area to consider traffic flow and appropriate finishes.
This service encompasses and considers reviewing all the 'fixed' items in the design such as space planning, hard finishes, lighting, kitchen, cabinetry, bathrooms, flooring, ironmongery, skirting and cornices, electrical sockets and more. We'll work closely with you, your architect and your engineers to present the best possible design.
Dependent on the project's location, this can be an on-site or remote service.
Turn-key Design Service
An all-rounded bespoke service for residential or commercial projects.
We'll meet with you and begin compiling a comprehensive picture of your preferred style, your practical requirements and how you visualise yourself in the space. We'll discuss your timescale, budget and contractors.
Once we have all the information, we'll explore design alternatives and layouts in the form of sketches and technical drawings and present you with a sample board and final mood board. At this stage, we'll begin outlining costs and preparing a schedule of work.
Once the final design is agreed, we'll produce the design intent documentation for the builders and begin the procurement stage. We'll aim to secure most of the furniture, antiques and finishes at our trade discounts.
We'll schedule regular meetings with your contractors on-site to oversee that the design intent standard is maintained and any issues are dealt with efficiently.
When close to completion, we'll coordinate the furniture deliveries and help with styling by adding all the finishing touches.
Read more about our design process here.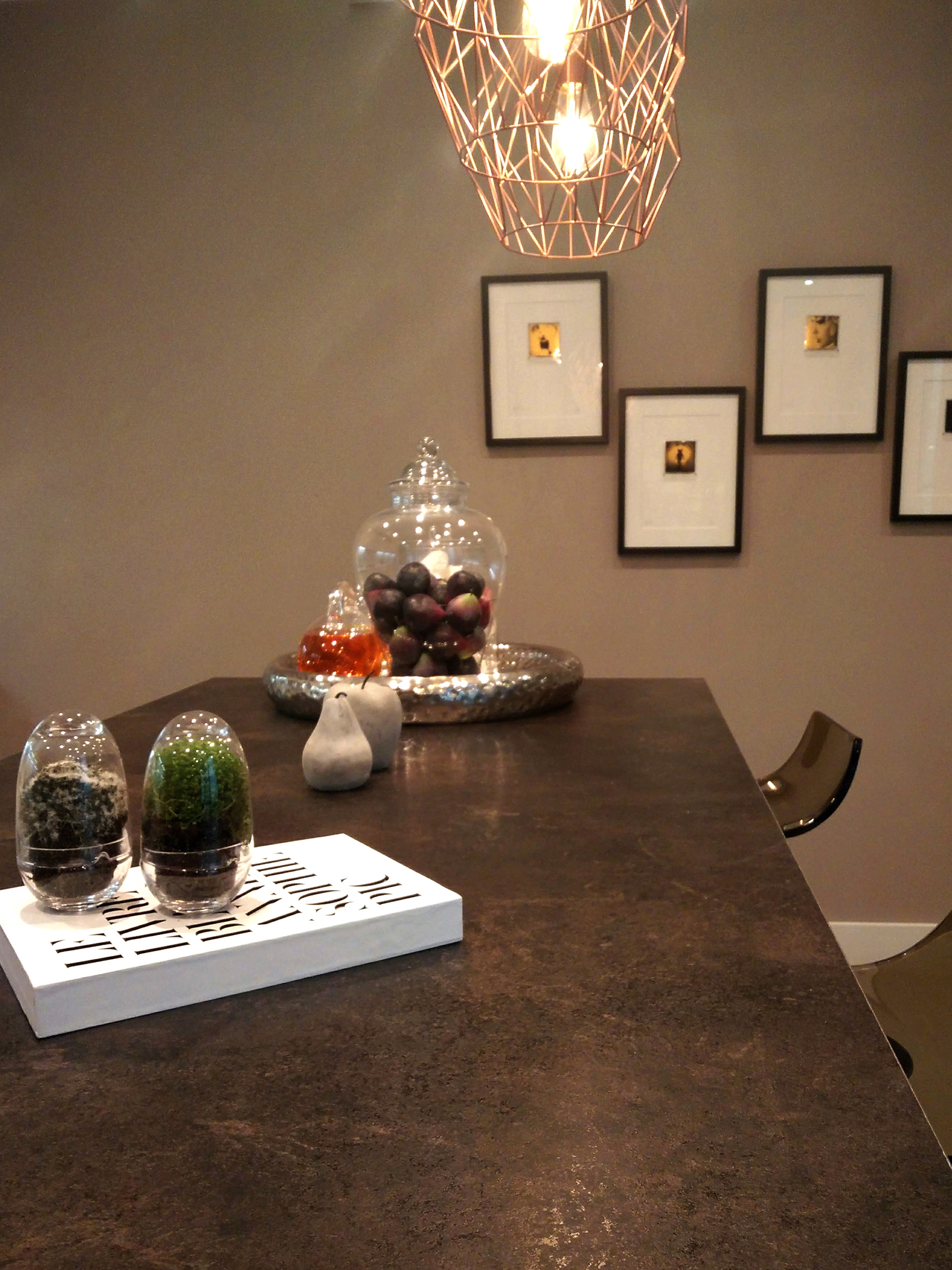 Bespoke Furniture or Furnishing
Looking to include a special piece in your interiors? We can help design it.
Whether it's a bespoke headboard, a particular type of sofa, a breakfast booth or a bundle of assorted cushions. We'll discuss potential directions and present you with fabric options.
Once you are happy with the final design, we'll coordinate with our suppliers from templating to production and final installation.
Illustration and artwork
Looking for a special gift or a unique decorative artwork to give a finishing touch to a room? Consider commissioning a bespoke illustration or purchasing an original piece from our original textured artwork.
We'll discuss your requirements and vision. In the next stage, we'll provide some exploration sketches and colour schemes. Once you're happy with the final concept, we will give you a production lead time.
Click here for illustration examples and on the button below to view our available artwork for sale.