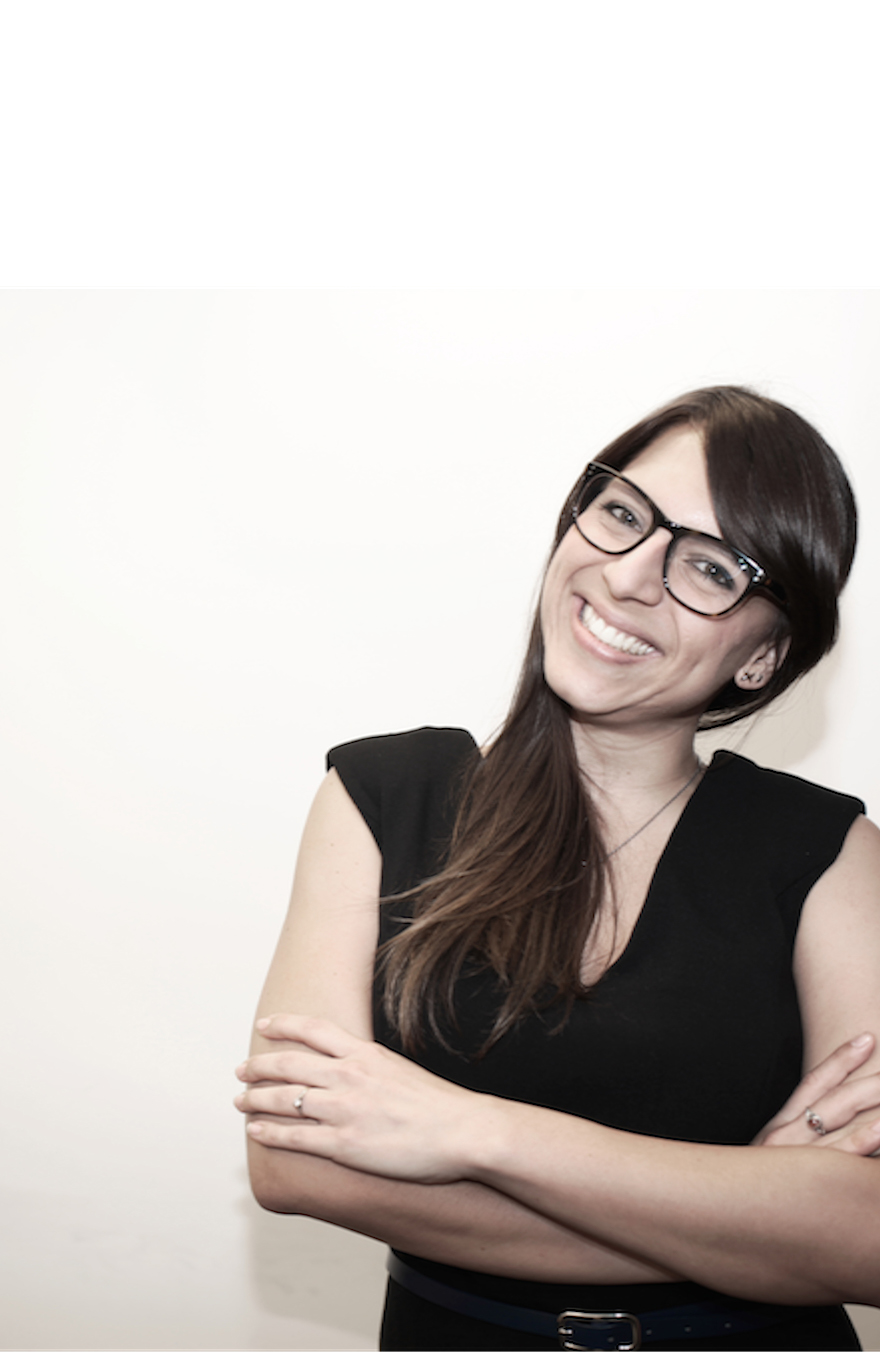 Our Philosophy
Interiors with personality.
A home should reflect the nature of its inhabitants. Our immersive approach throughout the design process adapts to our client's requirements and budget.
We aim to translate the client's style and execute their vision with curated and expert guidance at every step. Through collaboration, we help elevate the ideas that inspire them, propose practical solutions and assist them when making complex decisions.
We keep it simple, personal and affordable.
About
Johanna Endres-Castillo was born in Venezuela and set up her London practice in 2020. Previously, she worked for several years designing UK-based and international residential and commercial projects for renowned luxury Interior Design studios in London.
Every client is unique, and so it's her to approach each project. Passionate about creating interiors that speak of those who live in them, she thrives on diving into those particularities and developing tailored solutions that fit them right.
Johanna's attention to detail and subtle yet playful layering of colour and textures translate into beautiful and rich spaces.