If it's your first time working with a professional interior designer, here's the general process and what to expect. The final scope will be personalised to your needs. Every stage ensures design integrity, budget and timeline efficiencies.
We sit with you to understand the spatial requirements needed in each room. What's your use of the space? What's your style? What are the fixtures, furnishings, and equipment needed? What are the lighting requirements? What storage is required? Ventilation? Heating? Special criteria? What adjacencies are essential? What are the budget constraints? Timelines? We ask in detail, and your answers help us solve and tackle the next phase.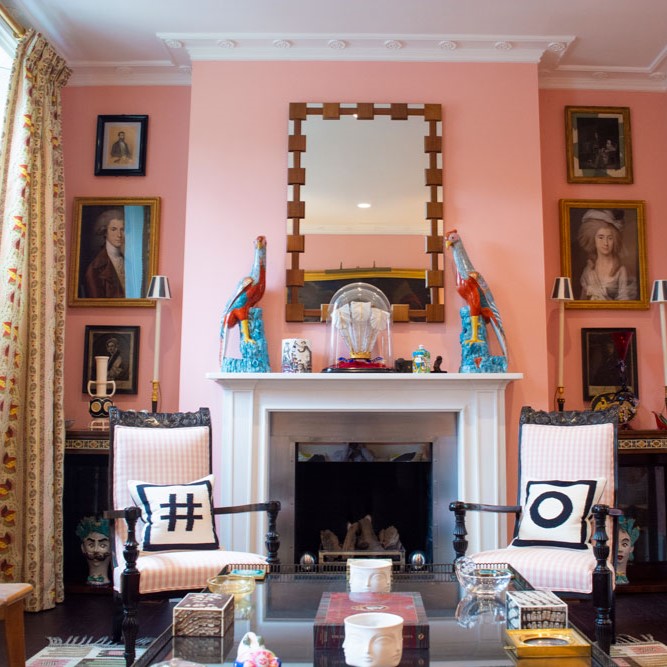 Based on your brief, the design team starts exploring creative options. We delve into the best practical solutions and how to bring your vision into life. This research can come in many forms; from existing architectural spaces, nature, furniture , lighting and photography. We'll collaborate with you and dive into your inspirational images and ideas to start developing a cohesive concept for your space.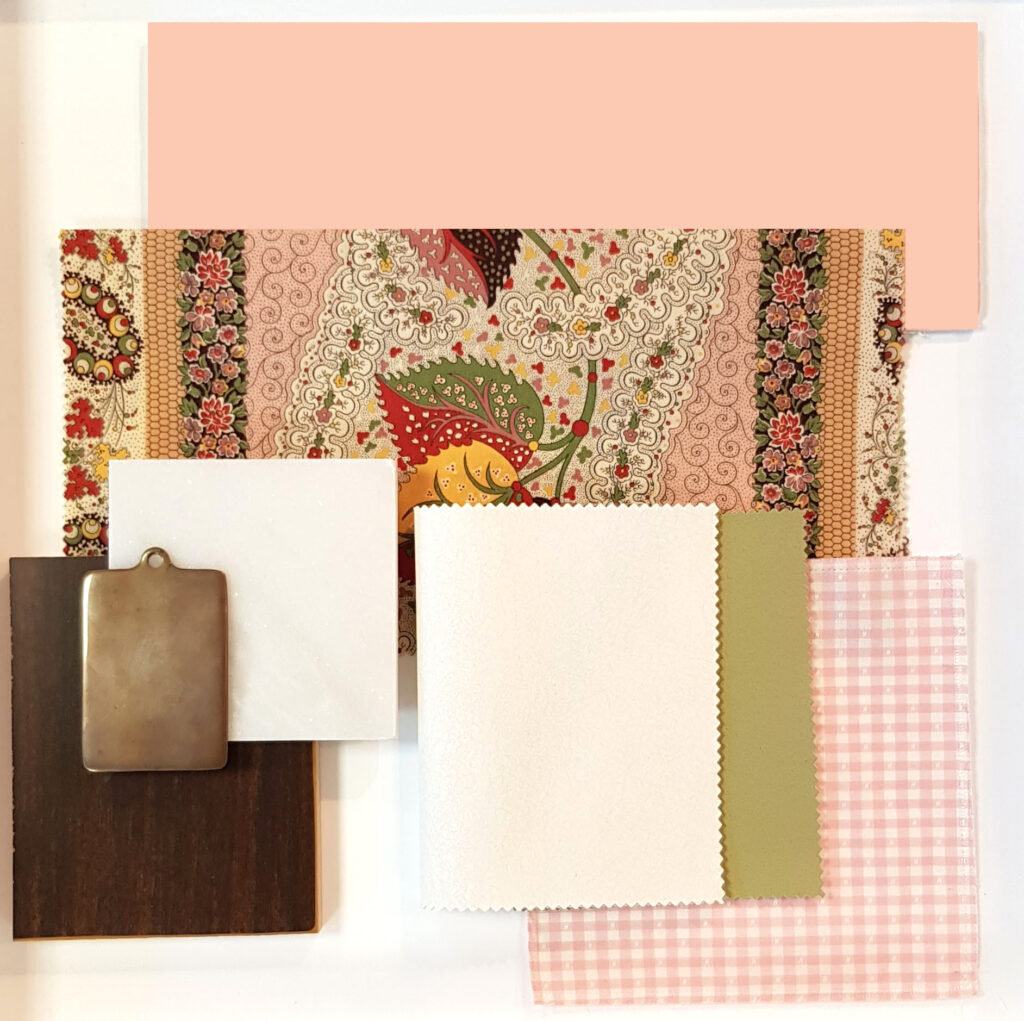 This is the first two-dimensional exploration of the rooms. Often, we'll sketch an idea in relation to various elements illustrated on paper. A floor plan may be a simple bubble diagram at this point. It's not clearly defined; what if we moved the built-in bookcases to this side of the room? or moved the seating area back half a meter? We may quickly sketch a perspective or a series of elevations and start introducing mood boards.
Once we have a good idea of what you would like, we start to develop the specifics. We may have known that we wanted a wing chair in the Schematic Phase, but now we must select and present a specific chair including manufacturer, price, fabric, etc. On a larger scale, if we were designing a house, we'd be drawing the walls, windows, staircase, ceiling details etc. This stage is all about the details. The larger and more complicated the space is, the longer this stage will take.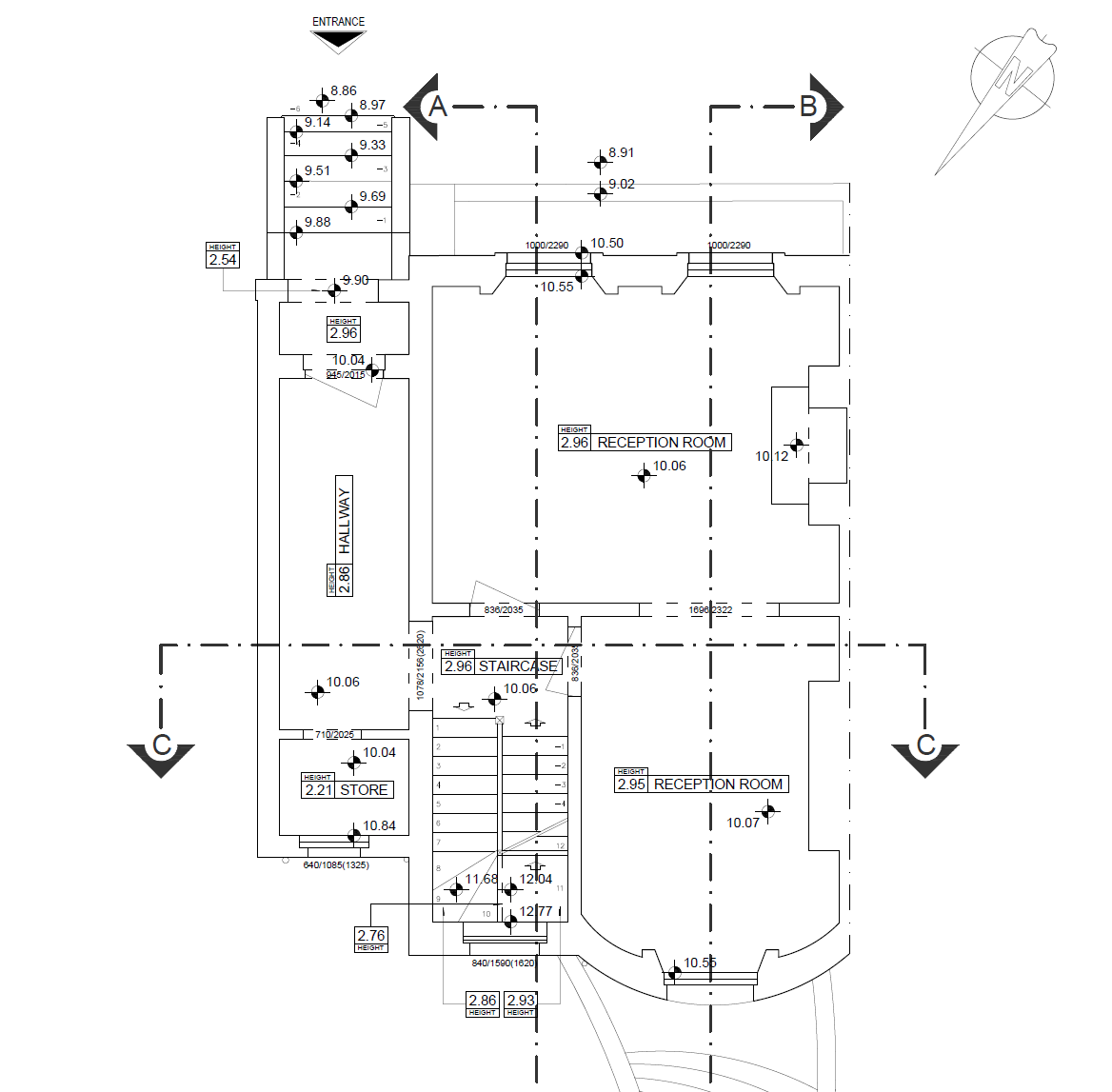 We produce architectural floor plans, sections, elevations, joinery details, finish legends, flooring patterns, electrical plans, lighting plans, switching diagrams, HVAC layout, plumbing plans, site plans, and specifications the total work to be completed. This phase is critical to a successful project. We reflect on the drawings and specifications on what is to go to bid (public) or be priced by a contractor(s). This ensures any quotes you receive compare apples to apples.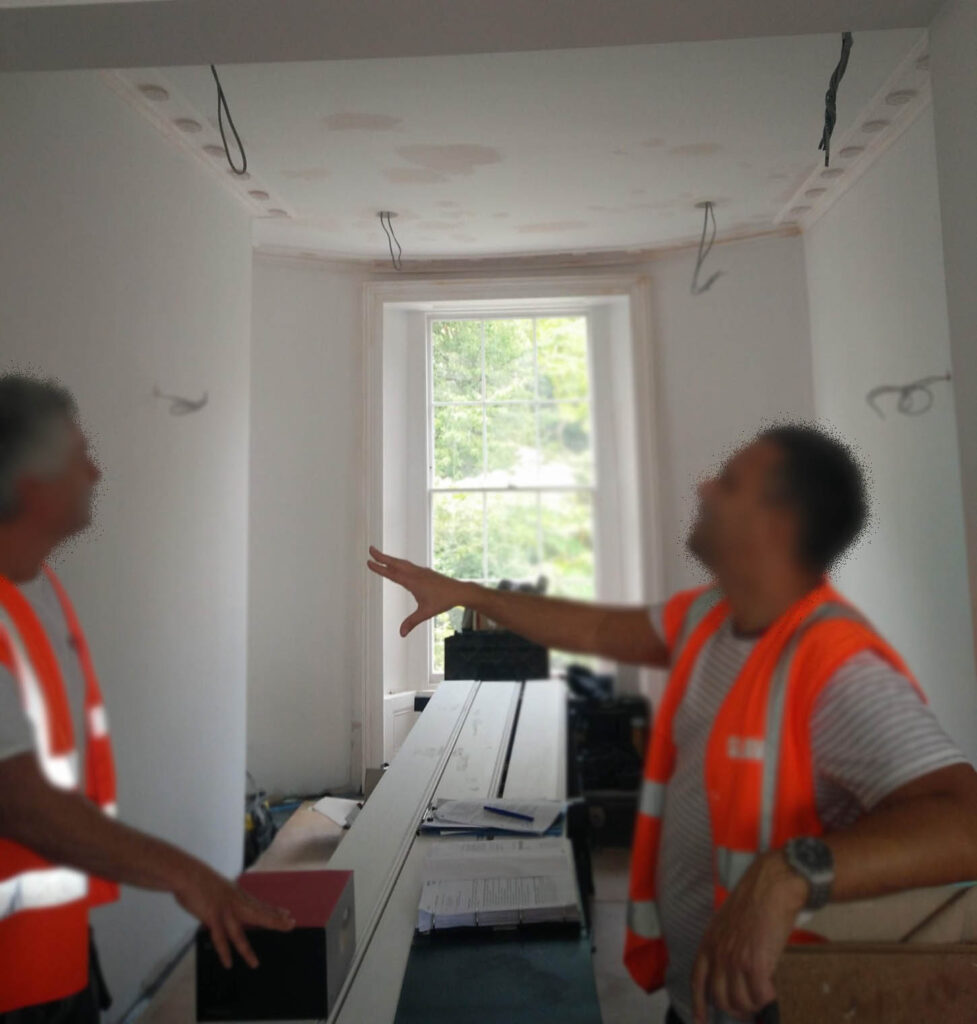 Management & Installation
At this stage, things are built and installed. We'll oversee the progress to make sure items are received in good condition, installed correctly, and that documents have been appropriately followed. We'll be doing some snagging too. Finally, if included as part of your requirements, we'll help add the final touches and style your property – or even arrange a photoshoot.